Engineering
Project Gallery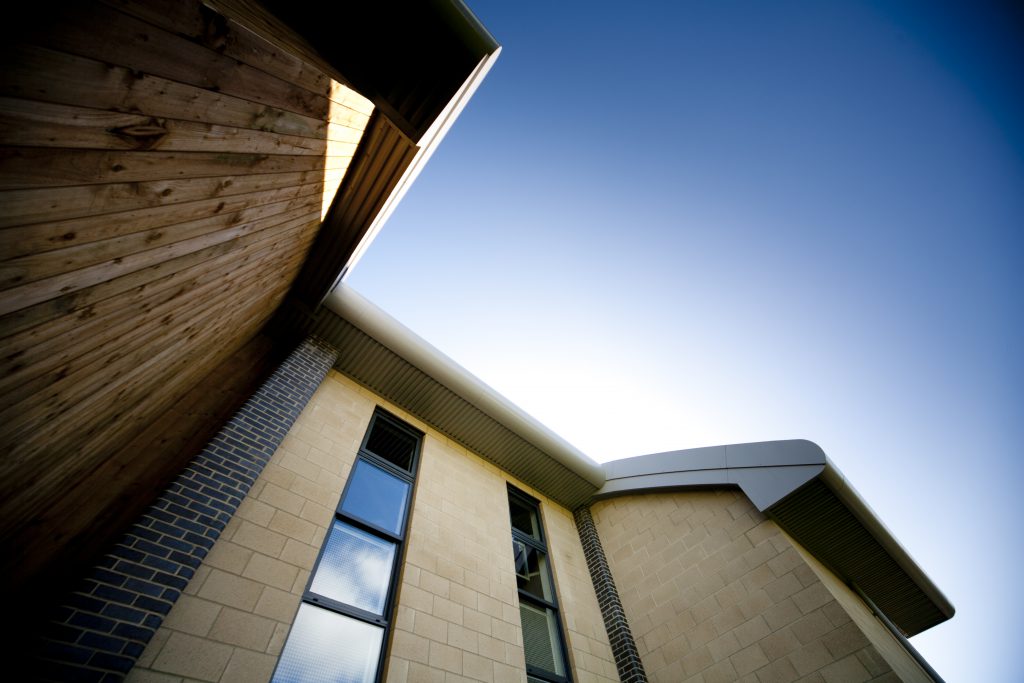 Whether working on small domestic schemes or large multi-million pound developments, we have input from project inception to completion.
Our dedicated and highly qualified team of structural, civil, geotechnical and environmental engineers has extensive experience across a range of sectors.
The services we provide cover all aspects of site appraisals and detailed design for foundations, intrusive site proposals, framed structures, highways, drainage, remedial proposals, gas and water monitoring, and material management plans.
Services:
Structural engineering
Civil and infrastructure engineering
Geo-environmental engineering