Strategic Development
Project Gallery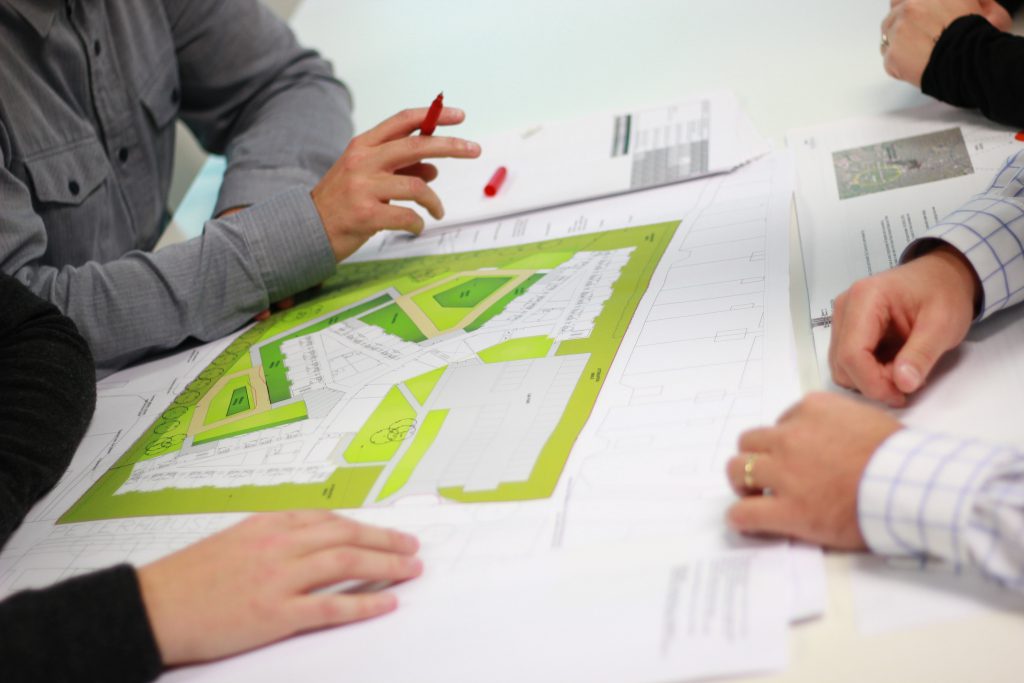 We are trusted and valued by local authorities, education providers and private sector clients in helping to maximise and develop the potential in their property portfolios and assets.
Our services include strategic masterplanning and corporate asset management, capital investment programme and project management, technical design and advisory support as well as strategic site and property development. We also provide interim management of property teams and capital investment operations.
We work with both private and public sector clients across the property and asset management spectrum including residential, education, commercial, leisure, office and other capital investment and asset management arenas.
Services:
Asset management
Strategic development
Interim management