Surveying
Project Gallery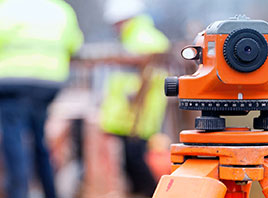 We help our clients to make well informed investment and maintenance decisions surrounding their property portfolios.
Our chartered building and quantity surveyors provide the expert practical and legal knowledge required to successfully run projects which keep properties safe, fully compliant and well maintained.
The services we offer support every stage of a building's life, from acquisition and construction, to fit out and refurbishment. Our building contract involvement covers costs, feasibility and strategy ideas through to pre-construction, construction, completion and demolition.
Services:
Building surveying
Quantity surveying
Project management
Planning and development
Party wall surveyors
CDM advisors
Asbestos and legionella surveying
Building defect diagnosis
Dispute resolution
Dilapidations