Hamson Barron Smith have been appointed by Wilkie Developments
Friday, 3 May, 2019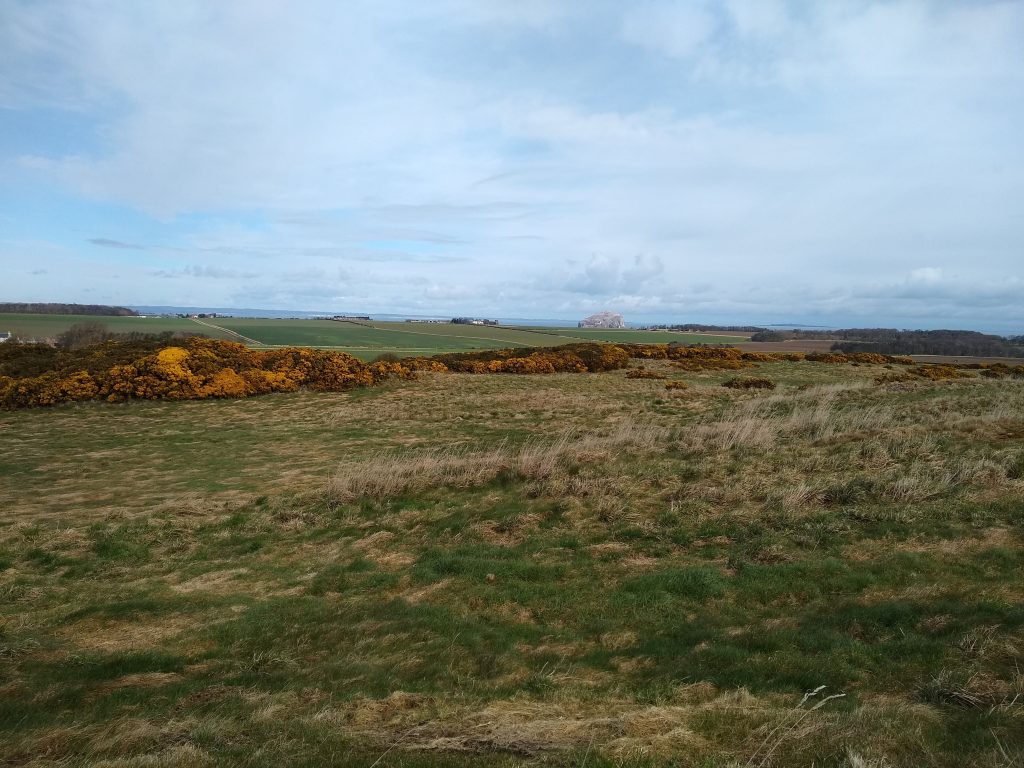 Hamson Barron Smith are excited to announce that they have been appointed, by Wilkie Developments, to design a suite of low energy sustainable holiday lodges at Whitekirk Hill.
Sarah Lewis, who heads up the Edinburgh office, responsible for the delivery of this project, said "We are delighted to be working on this project.  Having grown up just a few miles away from the site it is a real privilege to be able to work with the local team from Wilkie Developments, to develop the designs which will be sensitive to the special qualities of this outstanding site.
 Sarah Lewis, Associate Director at Hamson Barron Smith, was named best women in Environment and Sustainability at the European Women in Construction and Engineering Awards last year and will bring her passion for sustainable development to this project.